Ready to Focus on Your Business? Without Stress?
What if ...
... You could work with ease? Without struggle?
... Your work wasn't a struggle?
... You could focus on your work without stress?
... Struggle wasn't an issue?
... You had energy for your work and still had energy at the end of the day?

What if you could do your work and still have energy for leisure, friends and family?
5 Ways To Stress Less
Regular Price: $ 27
$17 for a limited time!
With 5 Ways To Stress Less, you'll have 5 proven techniques to reduce your stress so you can focus on your business.
With 5 Ways To Stress Less, you won't struggle or be distracted.
You'll be able to FOCUS.
Imagine what that will be like!
Does this sound like you?
You work all the time, but get little done?
You're exhausted at the end of the day?
You're so distracted at work that nothing gets done?
You can't focus on a task? 
You feel overwhelmed with everything that's going on in your life?
What if you could change that? 
What if it didn't have to be that way? 
What if you could reduce your stress and be able to focus at work?
And still have energy at the end of the day?
What might that do for your life AND your business? 
That's exactly why I created 5 Ways To Stress Less. I know you're capable of accomplishing amazing things, once you reduce your stress. 
With 5 Ways To Stress Less, you can use any or all of the techniques to reduce stress, reduce struggle and GAIN focus.
You'll see changes quickly, usually within just a few days.
The year 2020 has raised everyone's stress levels. That's not a surprise. And it's more important than ever to get that stress under control. Left unchecked, it can lead to chronic pain and chronic illness. 
Also, this is a time when you really need to be at the top of your game. And that's why I created 5 Ways To Stress Less. With this short course you will:
Reduce your stress

Increase your energy

Increase your concentration
Increase your focus
Get rid of overwhelm
Right now... 
...You may be struggling just to make it through the day. 
...Perhaps you feel like you're spinning your wheels, not getting much done
Imagine if... 
...Your work didn't feel like a struggle.
...You felt confident and in control. 
...You were able to concentrate on making your business a success. 
...You still had energy at the end of the work day for friends and family!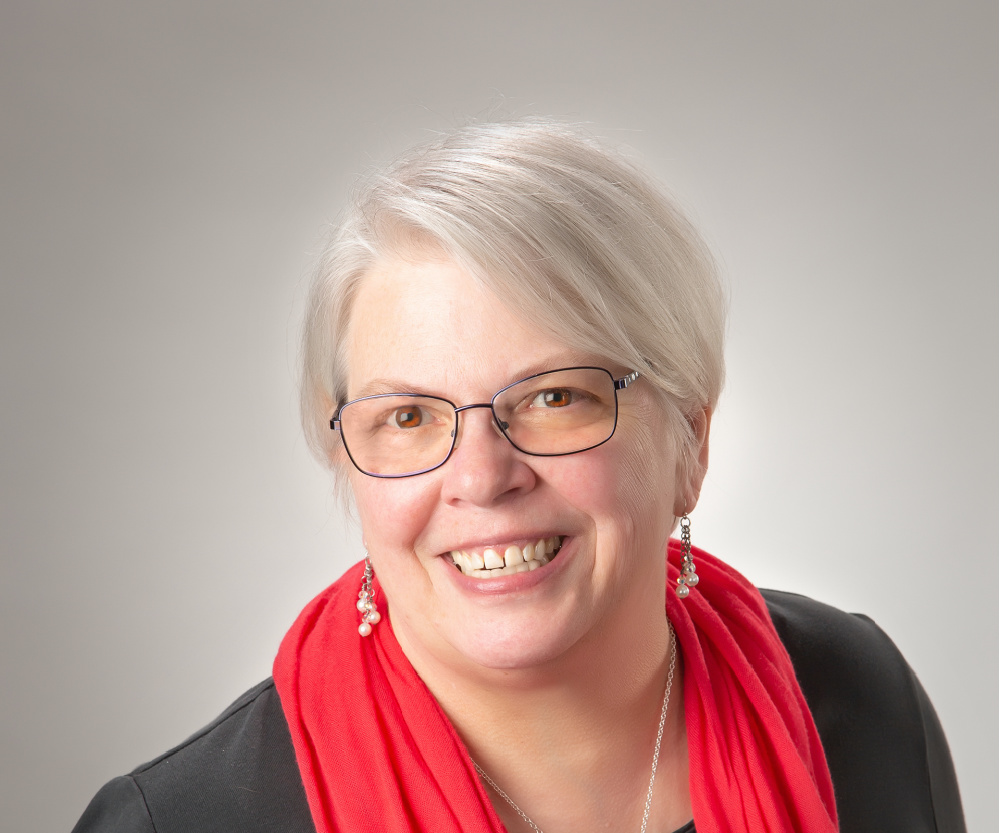 Why am I sharing this right now?
Hi, I'm Barbara McNeely. 
I've been a health coach for ten years and have been studying the impact that stress can have on us. I wasn't spared stress at the early stages of the pandemic. I had to amp up my own self care related to stress. 
And I realized that many of my fellow small business owners and entrepreneurs were experiencing stress as well. Some were suddenly unable to work without the resources to support themselves. They and others have had to pivot their business model. 
And I get it. I also get that you have to be at your best in these times. Stress can bring you down is so many ways. Left unchecked, it can stop you from moving forward. 
That's why I created this short course. I have curated five techniques that have been shown to reduce stress. Some of them can be quick and dramatic. 
5 Ways To Stress Less consists of 6 lessons plus some bonuses. 
Lesson 1: A short course on stress, so we all understand what we're up against.
Lessons 2-6: This is the nitty gritty where I talk about the top techniques for reducing your stress.
Bonuses: Surprise! In the process of creating this course, I realized a sixth technique that I just had to share. Also, there are two audio files in here with extra detail on some of the techniques.
PDF & Links: I have included a COMPLETE transcript as well as some helpful links. 
FAQs
How does this work? 
Grab your digital copy of 5 Ways to Stress Less here.
Check your email for you login info.
Login and get started!
How long do I have access? 
You have lifetime access!
What tools do I need? 
If you're reading this page, you have all the tools you need!
I've always been stressed, is there really any help for me? 
Of course! It doesn't matter how long, you can reverse it.
I've been told that stress comes with the territory of being an entrepreneur. Can this really help me? 
Who said that? They? What do they know?
As an entrepreneur, you need all your resources. Stress, though, is not a resource, it's a hindrance. You can overcome it!
What are you really selling? Drugs? Supplements? 
I'm just selling this course, nothing else. No drugs or supplements required. Just a bit of action on your part.
What else will I need to purchase for this to help me? 
There really is nothing else to buy!
What's the catch? You're really giving me this help for that low price? What else will you be telling me I need to buy.
It's true that many people just want to keep selling to you. I just want you to succeed. You'll reduce your stress if you follow these techniques. Do I have other things to sell? Of course, but that's not the point. If you decide that you want or need additional support, I'll offer my services. But you are under no obligation to buy anything else. And I promise, no pressure from me.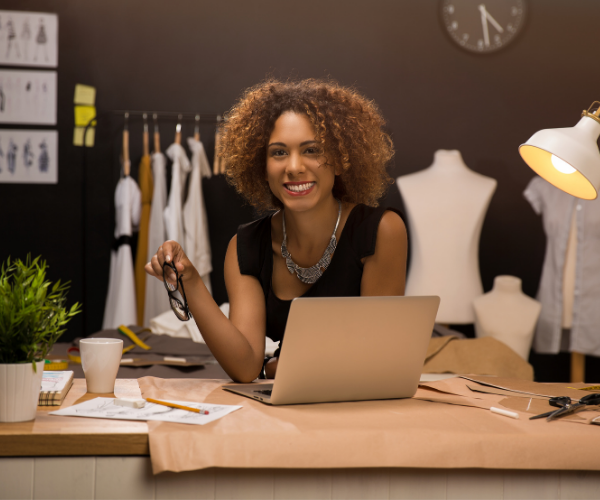 Entrepreneurs are their business. They need to be top-of-form all day long. Stress is just going to get in their way!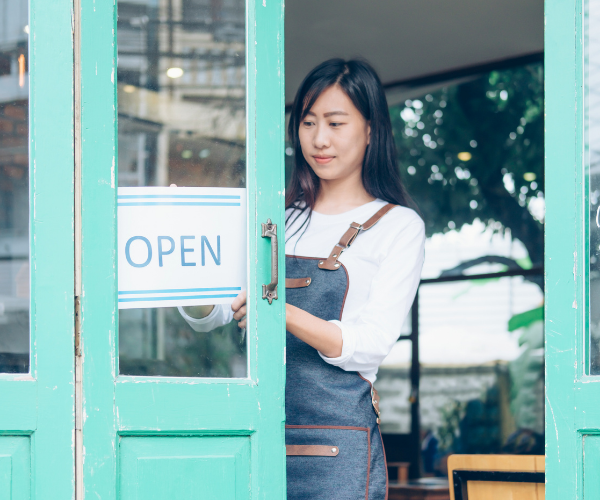 If you're a small business owner, just being in your business can be stressful. Learning to manage and reduce that stress will benefit you, your employees, and your business!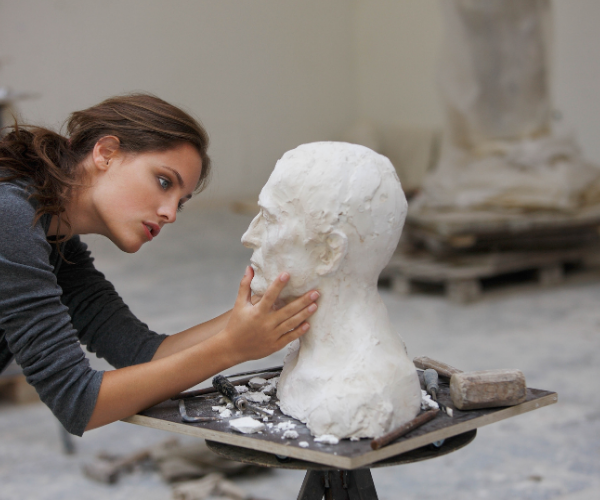 Creatives and Everyone Else!
Stress slows us down, stifles our creativity and zaps our energy. We can all use less stress in our life. Especially in 2020!
Available in days

days after you enroll

Course contents