You have perfect health.
You have always been resilient.
Underneath everything, you have
Perfect health
A body that heals
Resilience
Remember when you were young? You fell down and scraped your knee? Your mommy kissed it and put a bandage on it? And you were good to go. Back out playing. 
Your body healed, too. In no time, that scrape was all healed. 
It's all still there. Your body can still do all of those things. 
Your body is an amazing and beautiful machine. You should treat it like one: 
Give it the right fuel. The fuel that is just right for you.
Give it proper maintenance and exercise.
Give it a rest when it needs it. That can mean a physical rest or a much needed rest from constant stress. 
What you'll gain from this 1:1 coaching: 
Increased energy and feelings of health.
A sense of accomplishment.
A plan for you. One that looks at your needs and your lifestyle.
An understanding of how your emotions can impact your health and your stress.
Accountability and support as you begin to make changes.
Exercises to reduce your stress.
Suggestions and recipes for food modifications, if any.
If you're considering this program, but aren't quite sure, schedule a Free Clarity Call and we can discuss it. 
Thanks for submitting your information! Please continue with the checkout process.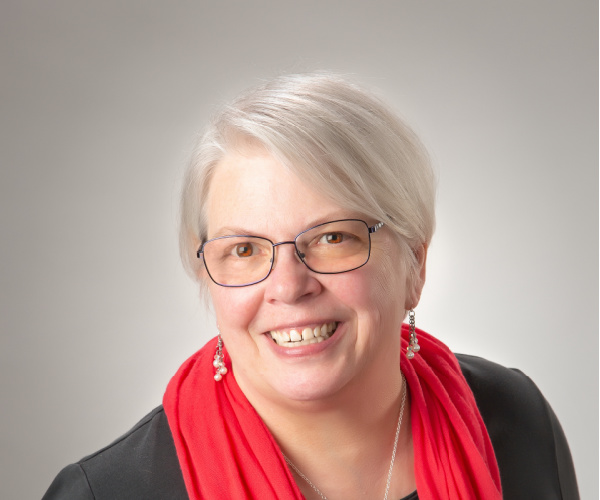 Hi, I'm Barbara
I support women entrepreneurs to achieve their health goals. I know the importance of being healthy - body, mind, and spirit - when you're building and running your own business.
I'm a Natural Health Coach and I take a holistic view on health. That means looking beyond food. I go much deeper than food. You see, I've learned that there is so much more to our health than the food we eat. You likely already know that. After all, if it was as simple as knowing the right foods to eat, we would all be in perfect health, right? 
Frequently Asked Questions
Can I get a refund if I'm unhappy with my purchase?
We value our customers and want them to have the best experience possible. If you are unsatisfied with our coaching, don't hesitate to contact us. If you send us an e-mail with feedback and any reasons why you were not happy, you will get a refund.
To be eligible for your refund, please contact us within 7 days of your FIRST coaching session.
How do I schedule my appointment?
Upon purchasing coaching, you'll receive further instructions on how to book a time for your appointment.
Can I purchase coaching more than once?
Absolutely! If you find yourself in need of coaching more than once, simply purchase the coaching again.