We all have stress in our lives. And not all of it is bad. But this Pandemic? If you're anything like me, then at times your stress levels have been OFF THE CHART! 
That much stress can mean that many of our reactions are heightened. And possibly, we don't even understand them as stress. Things like: 
Becoming shaky for no apparent reason. So shaky you're afraid to walk down your stairs.
Having new and seemingly random pains show up.
Experiencing heart palpitations.
Waking up with a tickle in your throat and thinking it might be the 'Rona.
Sound familiar? Those, and more, have all been in my experience since March. Perhaps you've had others. 
I'm offering this coaching to help you figure out what is stressing YOU out. And finding solutions. So that you can be in control of your stress and your business.
Originally designed as part of my upcoming course — "Thriving in Pandemic" — this program is for anyone who needs some extra help understanding and controlling their own stress. 
If you're considering this program, but aren't quite sure, schedule a free call and we can discuss it.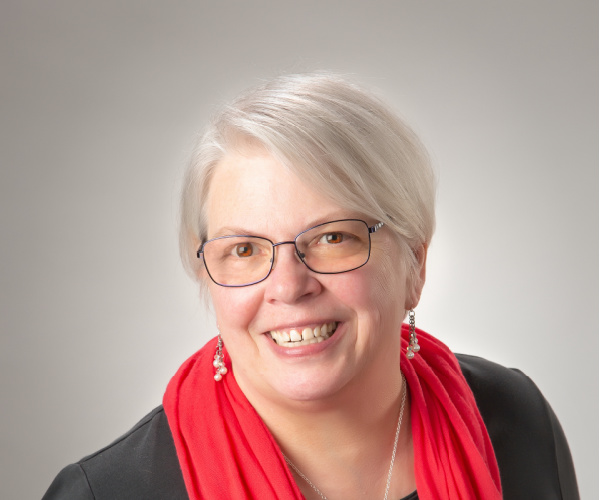 Hi, I'm Barbara
Are you feeling that Pandemic Stress? I'm right there with you. And have experienced added stress during this time. And I've overcome that added stress. And so can you. I believe that we can all learn to survive and even thrive during these times. 
As a Natural Health Coach, I know the toll that stress can take on us. I also know the added stress that comes with living during a pandemic and trying to be an entrepreneur
Frequently Asked Questions
Can I get a refund if I'm unhappy with my purchase?
We value our customers and want them to have the best experience possible. If you are unsatisfied with our coaching, don't hesitate to contact us. If you send us an e-mail with feedback and any reasons why you were not happy, you will get a refund.
To be eligible for your refund, please contact us within 7 days of your FIRST coaching session.
How do I schedule my appointment?
Upon purchasing coaching, you'll receive further instructions on how to book a time for your appointment.
Can I purchase coaching more than once?
Absolutely! If you find yourself in need of coaching more than once, simply purchase the coaching again.